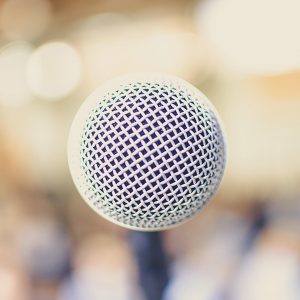 Did you know that your voice and your story are the instruments of God? Take …
READ MOREDo You Hear The Instruments of God?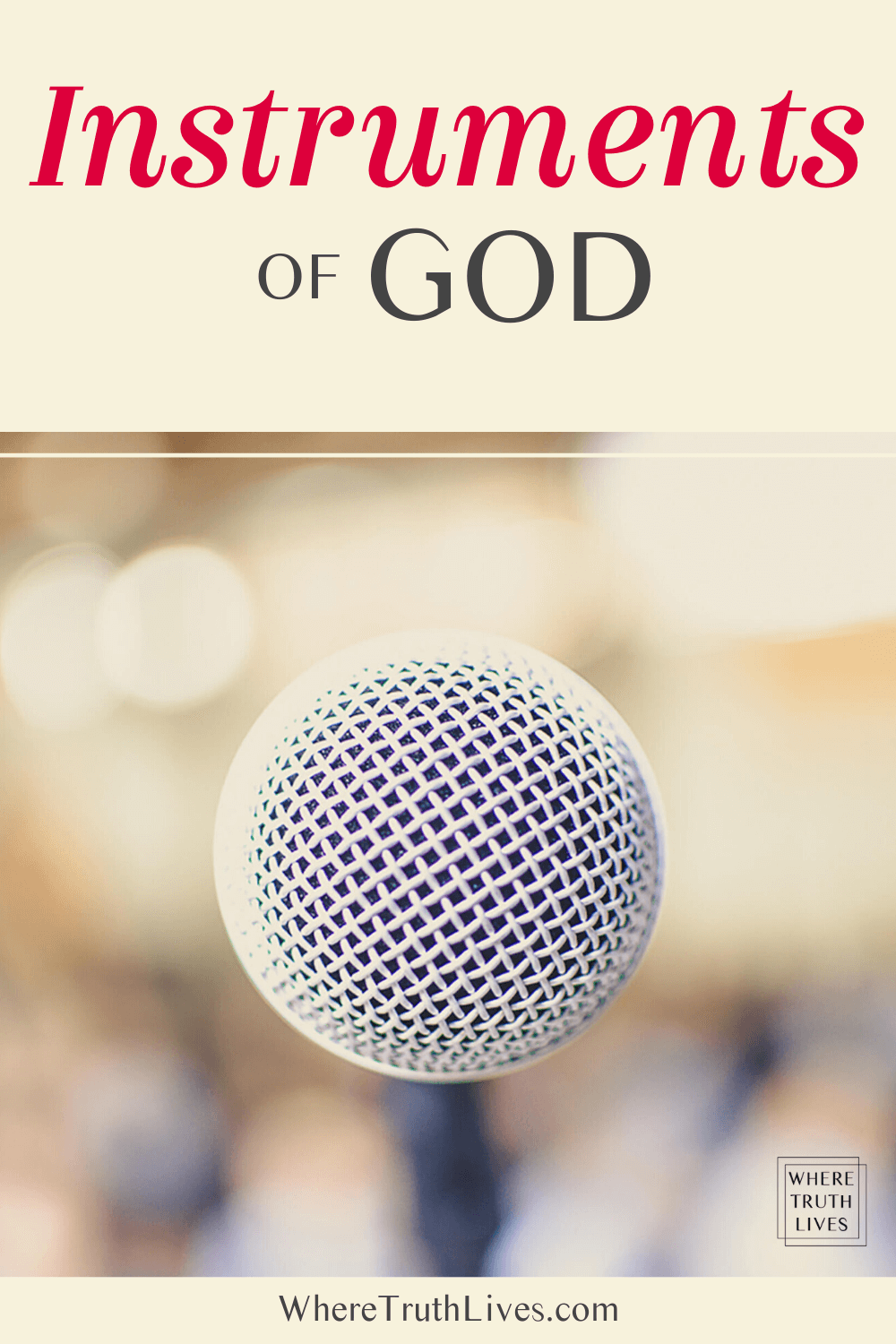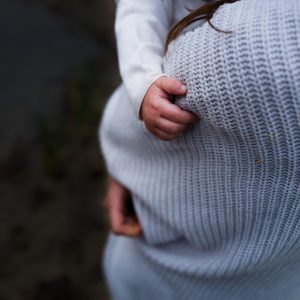 Do you struggle to have contentment in hard times? Here's why you can rest in …
READ MOREWhy You Can Rest In God's Love (No Matter What)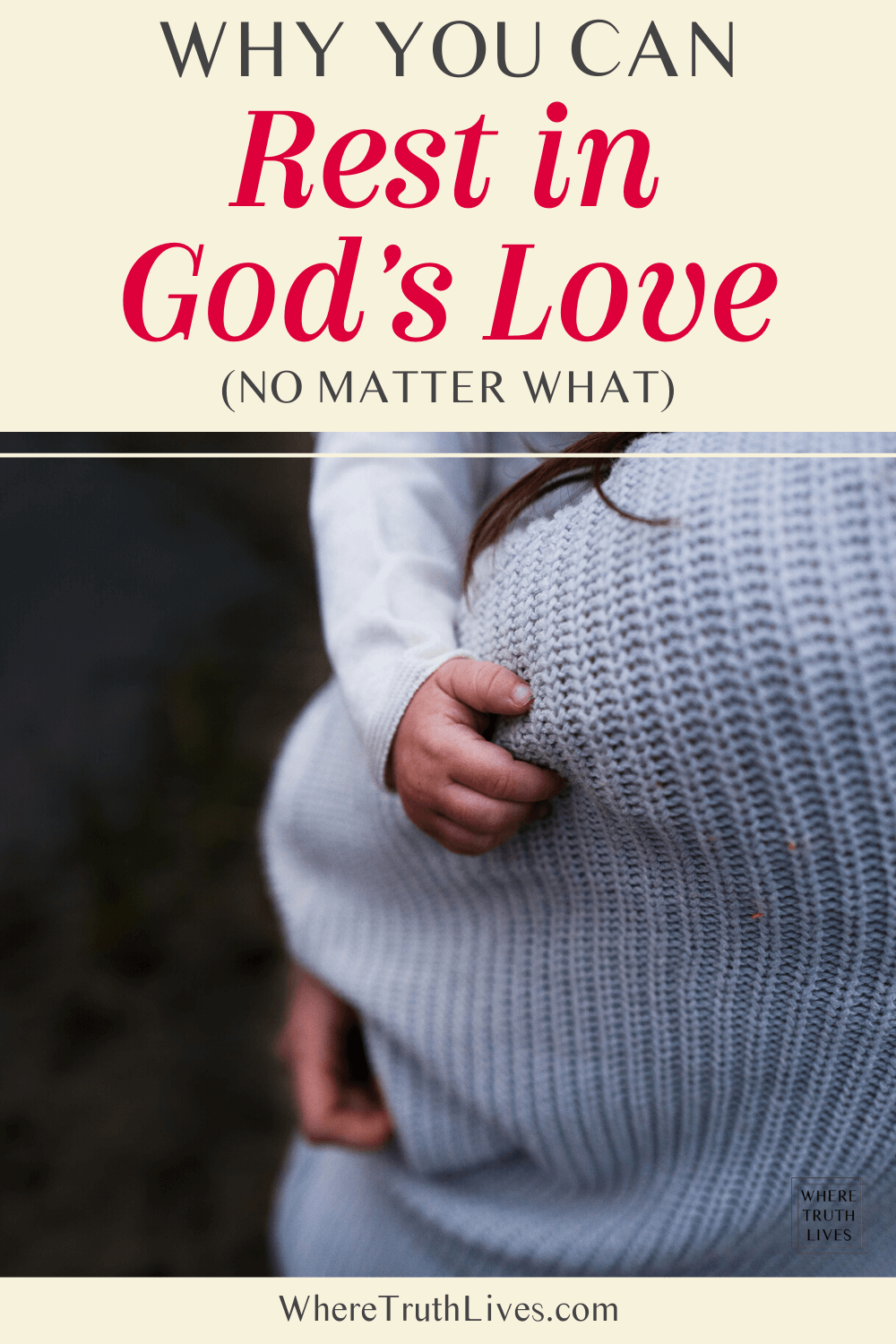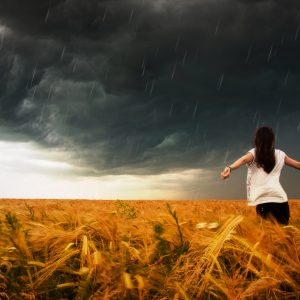 Christian persecution is everywhere. Your faith in Christ will cost you – a lot. But …
READ MOREIs The Cost Of Christian Persecution Really Worth It?