Identity is a fragile thing, often wrongly defined by challenges and difficult circumstances – including illness. Learning the truth of who God says we are brings freedom, bravery and restored identity…
---
Different. Pathetic. Useless.
Just a few of the labels that have been flung at me throughout my life. Labels that stuck, that wrapped themselves around my heart without me even realizing.
Every single one of them a lie straight from the enemy.
My experience of childhood wasn't the average one. At age 3, I got sick with a mysterious illness.
Before, I was stocky and sturdy, playing outside all day, running around with boundless energy. Then, the "virus" that never seemed to clear up hit me – and hit me hard.
I grew paler and thinner as I lay on a sofa in a darkened room, unable to bear movement, noise or light without searing pain.
A year of tests finally yielded a diagnosis: Myalgic Encephalomyelitis (also known as Chronic Fatigue Syndrome).
Aside from the physical symptoms it manifested, my illness brought with it a whole new way in which others viewed me.
Before, I was just a normal kid. But as the years passed, it became clearer and clearer: I wasn't normal anymore. I was different.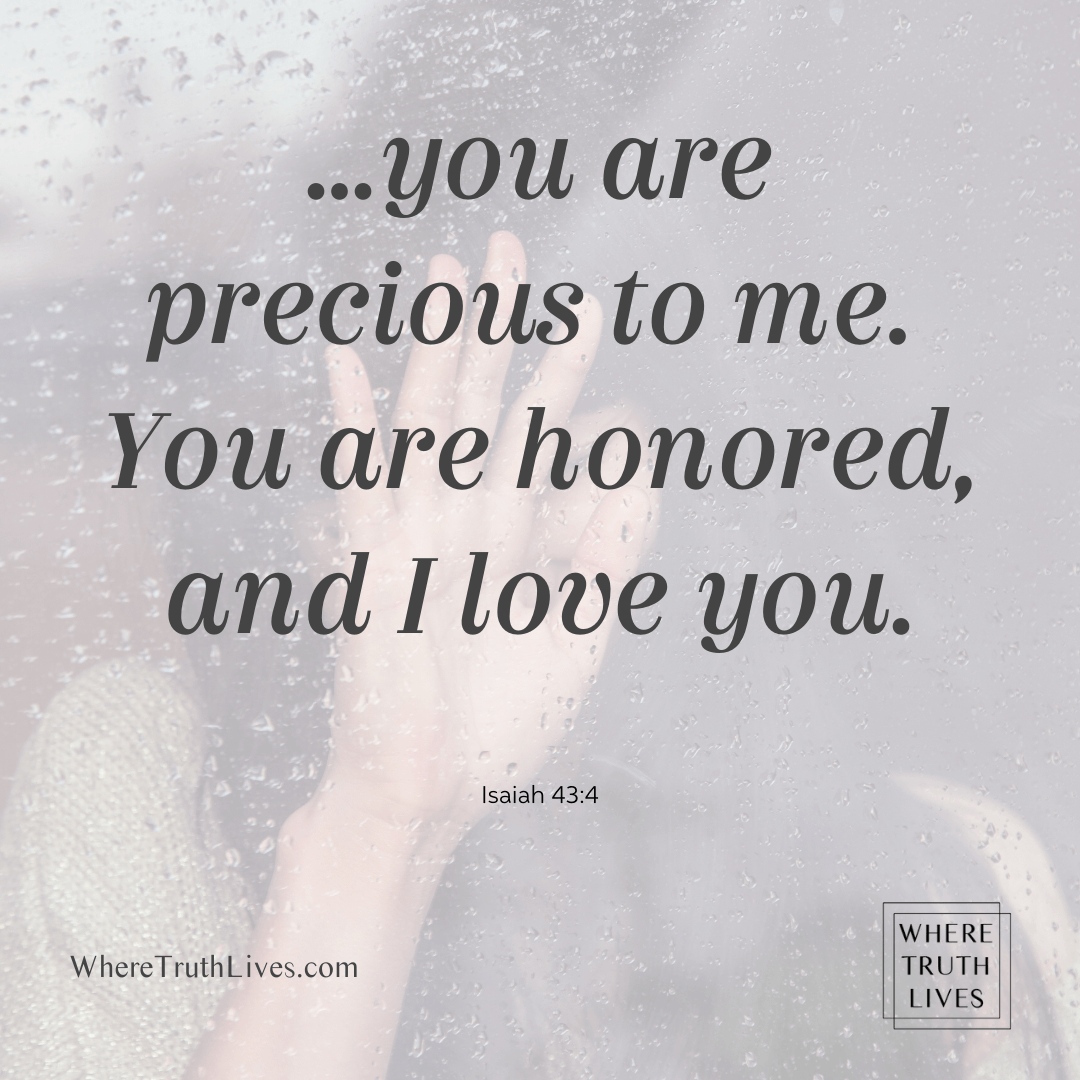 ADVERTISEMENT
Access the Free Printable Library
(and get the latest news, freebies and exclusives in your inbox)
Pin this for later: