Graphic abortion pictures aren't often shown. Many find them too disturbing, shocking or insensitive. But here's why abortion pictures must be seen…
---
Tiny hands, still and lifeless, at the ends of two severed arms.
Surrounded by pools of blood. Dwarfed by the dollar coin they had been placed upon to show the scale of these small yet perfectly-formed features.
I will never forget them.
This was the first photographic evidence I saw of what I had read, heard, and known all along: abortion violently kills a human being.
We have all heard the familiar adage, a picture is worth a thousand words. At its heart, it means an image can communicate something much more accurately and swiftly than words can.
It is true. Graphic abortion photos make it impossible to avoid the reality that abortion violently ends the life of a preborn child.
Abortion pictures expose the humanity of the preborn child and the horror of what abortion actually is. The pictures lift the lid off the casket and show the world not only that the preborn are human, but they are being mutilated, torn limb from limb, and murdered.
Many pro-life supporters fail to use abortion pictures because they do not want to shock or offend people, but these pictures are key weapons in the war against falsehoods surrounding the abortion debate.
Throughout history, many whose aim was to expose the truth and fight injustice utilized graphic pictures after years of using words proved ineffective.
Each time, the picture was the catalyst for the movement's eventual success…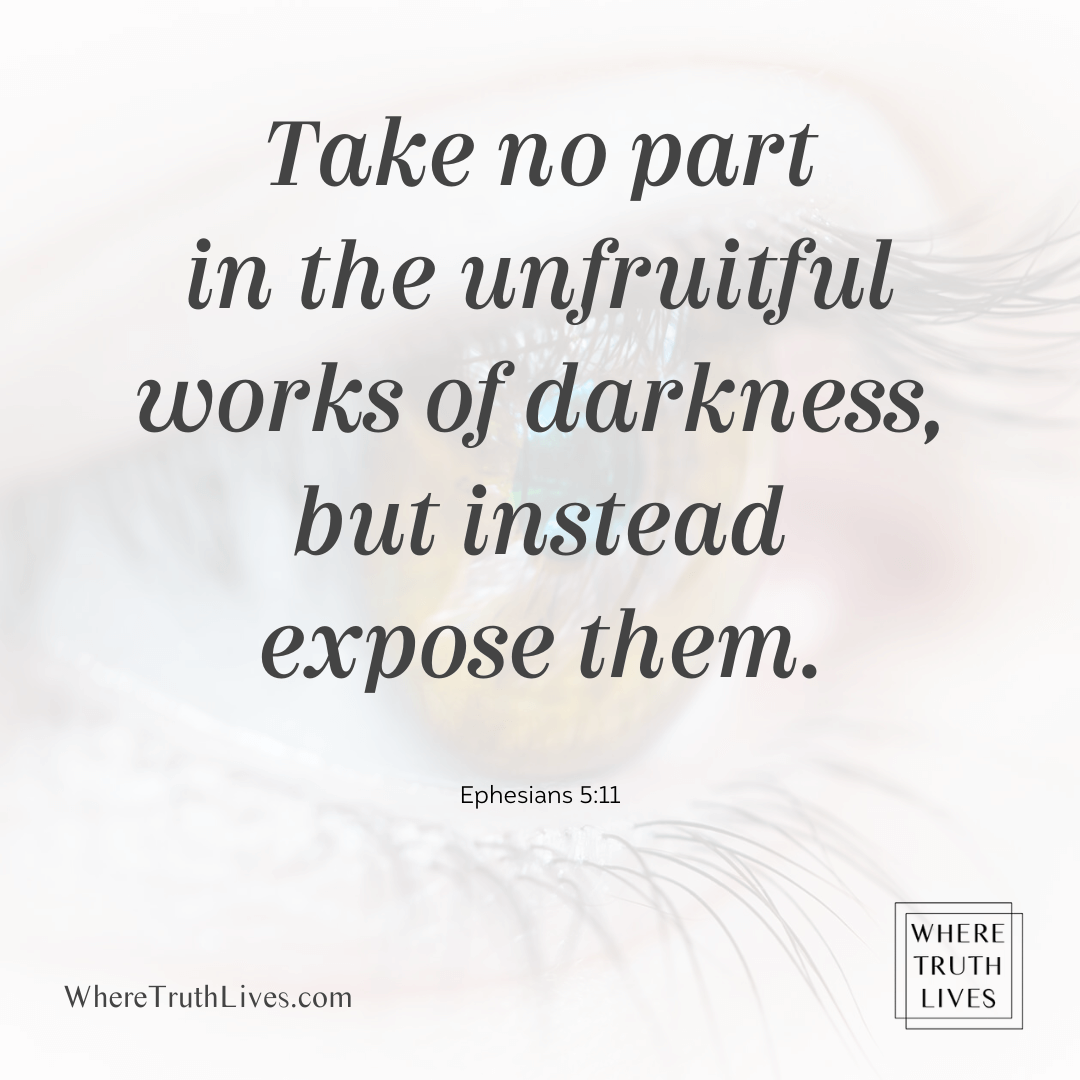 ADVERTISEMENT
Access the Free Printable Library
(and get the latest news, freebies and exclusives in your inbox)
Pin this for later: