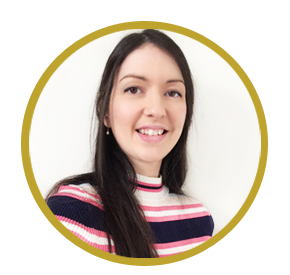 Hi! I'm Lois.
I'm a busy toddler-mama. I live with chronic illness. I have a family to care for, a home to clean, meals to cook, a blog to write and a million and one other things on my daily to do list.
But with all the things competing for my focus, energy and time, one is non-negotiable:
Prayer.
I made the Devoted Prayer Kit to help you keep your eyes and heart on Jesus and to help you pray every day with consistency, focus and purpose.
No more wondering what to pray, no more not knowing where to even start. Just a structured, comprehensive framework to help you pray with purpose every single day. 
P.S. I use it, too! Want to join me?